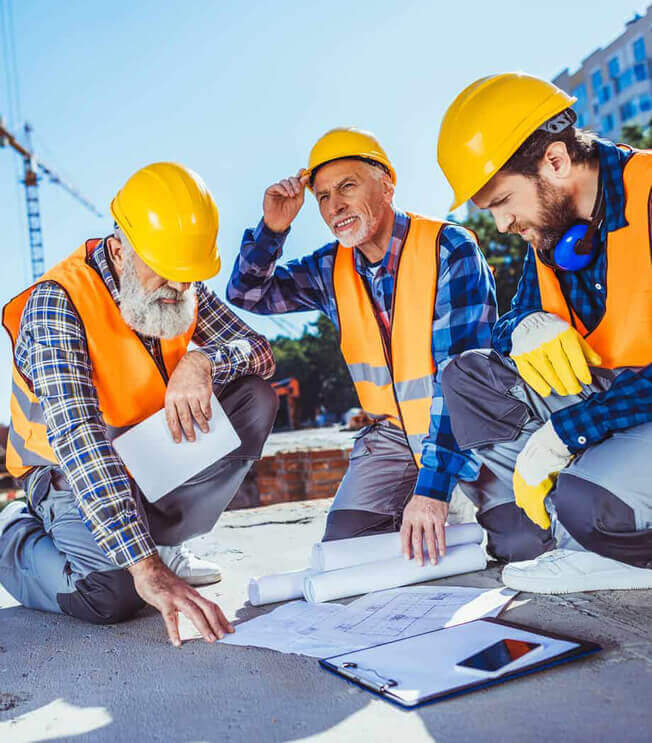 Construction Experience
GTD Construction LTD is here for your Ireland building services
The GTD Construction LTD Company is based in Ireland and delivers high-quality projects across a variety of industries. GTD Construction LTD was founded in 2022 and quickly became a key player in the Irish construction industry. It provides both public and private clients with innovative and sustainable solutions.
Get in touch with us to discuss your needs.
Let us help you build the home of your dreams! Learn more about our services and schedule a consultation with one of our experienced builders today.

Grigore Borta
Principal Technical Engineer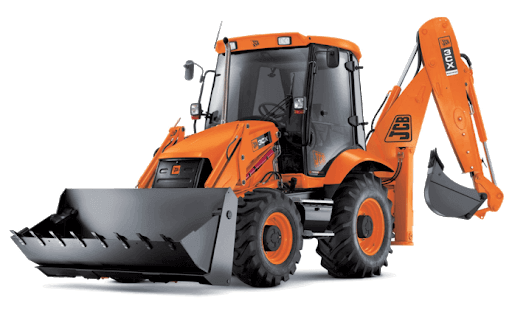 Working With Excellent
Sustainable Building Practices and Energy Efficiency
GTD Construction LTD aims to promote energy efficiency and sustainable building practices. As a construction company, we recognize the negative impact construction can have on the environment, and we strive to minimize it with the use of sustainable materials and technologies. With the use of the latest technologies for reducing energy consumption and improving indoor air quality, our team ensures that not only are our projects delivered on schedule and within budget, but they also meet the highest standards of sustainability and energy efficiency. We aim to contribute to a more sustainable future for our clients and communities.
The safety of our employees, our clients, and the public is one of our core values, and we have a rigorous safety management system in place to make sure that our projects are done safely.
Quality Work
Materials that are of high quality and partnerships that are trusted
Whether you're looking to renovate your bathroom, extend your home, or upgrade your insulation, we're here to help. Regardless of the type of project you have, our team is here to help. Our services are tailored to meet your needs and budget, and we will work closely with you to ensure your project meets your exact specifications throughout the entire process.