Drain Cleaning Services in Ireland – GTD Construction Ltd
GTD Construction Ltd offers fast, reliable, and competitive drain unblocking and emergency drain repair services for both residential and commercial customers. We have a team of engineers that attend blocked drain calls across Ireland.
If you have a blocked drain or a toilet that won't flush, we are equipped to handle any blockage, from a blocked toilet to a completely blocked sewer system. No chemicals are used to clear blocked drains. A plunger or rod can often dissolve a small blockage. A high-pressure jetting vehicle, electric eels, or sucking units can dissolve larger blockages.
Drains accumulate debris, scale, grease, oils, and food scraps, which reduces the flow and effectiveness of the drain system to empty and eventually results in a totally clogged drain, causing bad odours and health hazards.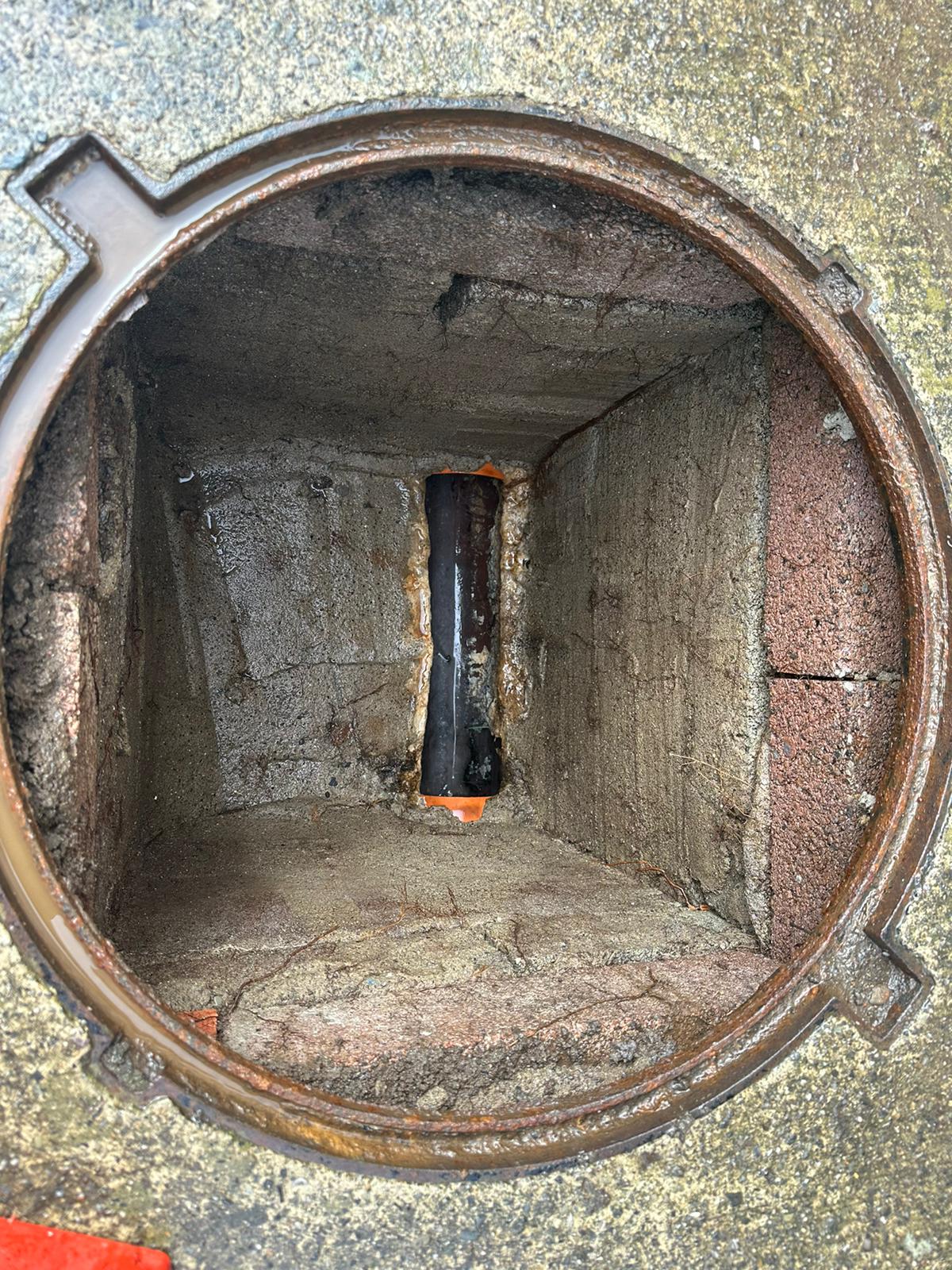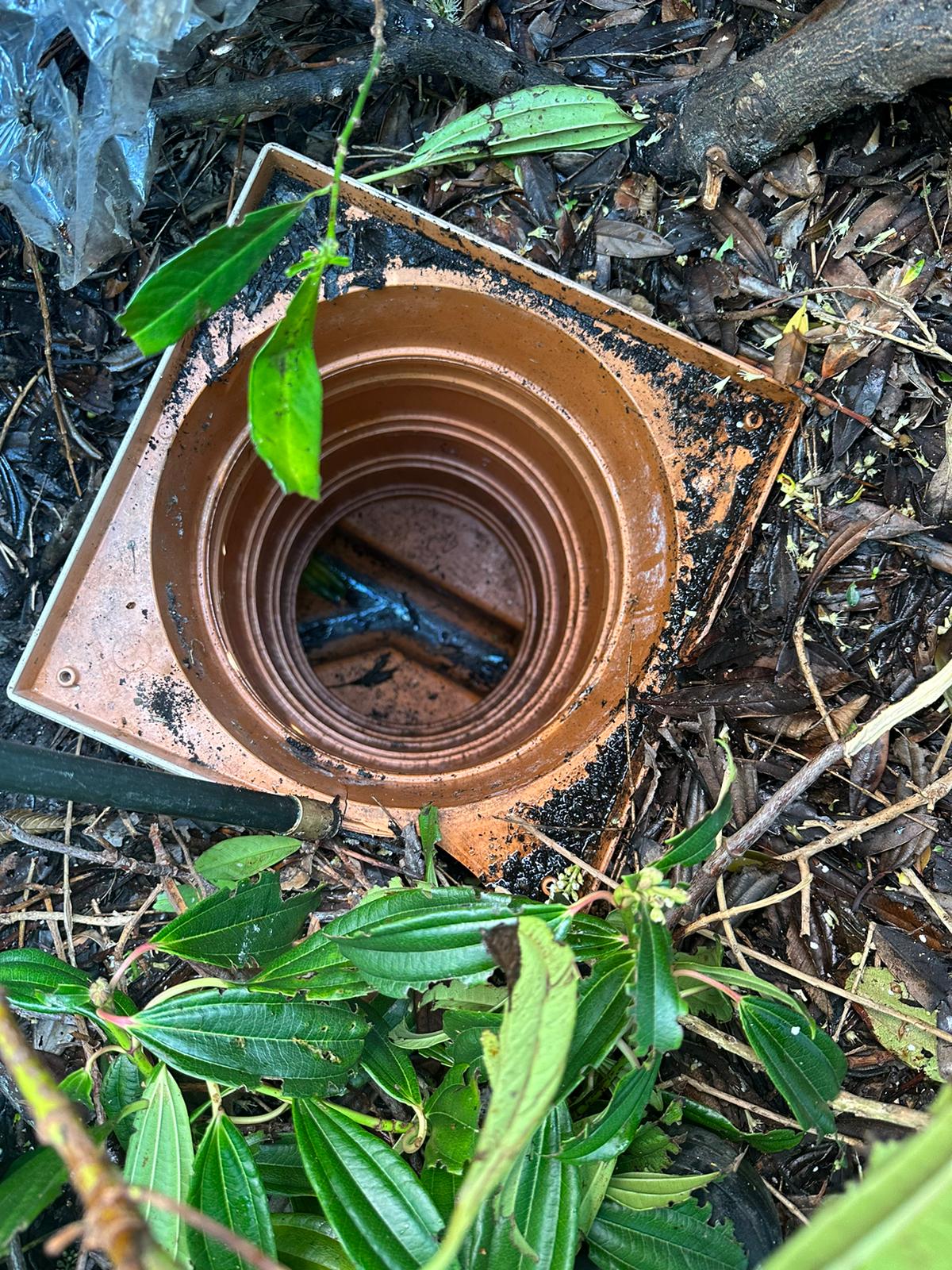 Whenever your drain is blocked, it might mean something more serious like a root intrusion, a dislodged pipe, or a collapsed drain or pipe if the cause isn't clear or if you're experiencing repeated blockages. If that happens, a CCTV survey might be needed to locate the problem.
Whether you have a problem with your drains or you just want them to flow freely and be blockage-free, our vans and teams have all the equipment you need. Plungers, drain rods, high-pressure jetters, wet vacuums and electric augurs are some of the things we use depending on the issue.
Especially if you are running a business, it is better to wait until an emergency arises. A restaurant or hotel's reputation is never good when they get disrupted by flooding or bad smells! Regular maintenance cleans are always a good idea. We're here to help, and our team works hard, no matter what the task, because every customer is important to us.
With GTD Construction LTD, you'll get professional, reliable, and efficient service. Whenever you need drainage help, our team of experienced and skilled engineers are available 24/7 to fix things. We use the latest technology and equipment to give you the best service possible.