General Management Facilities
The General Management Facilities from GTD Construction LTD
GTD Construction LTD understands the importance of managing and maintaining facilities efficiently. We offer property management, asset management, maintenance management, and more general management facilities services to meet the needs of our clients. With the skills and expertise of our team, we give high-quality services that are tailored to meet each client's needs.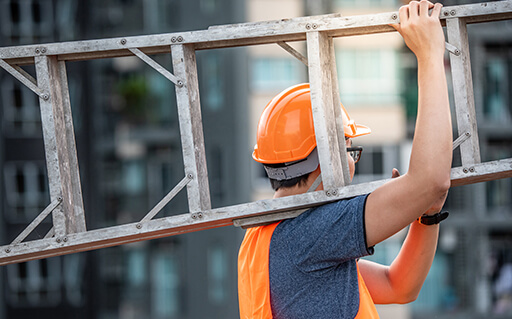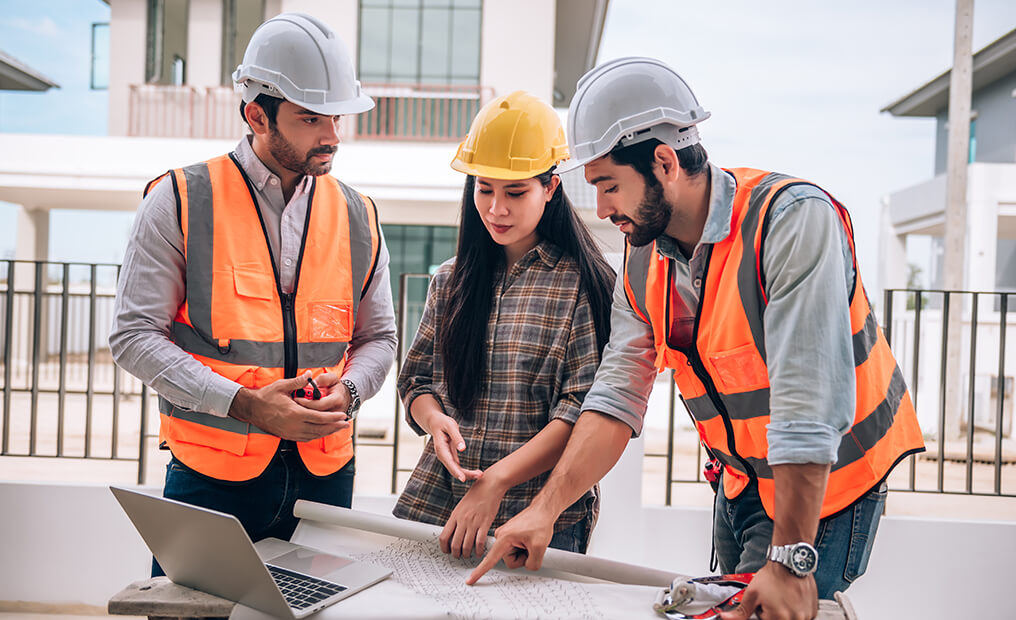 Property Management
Our property management services ensure that your residential or commercial property is properly maintained, repaired, and managed. From rent collection to tenant communication, we ensure the property is up to code and safe.
Asset Management
GTD Construction LTD provides asset management services to maximize our clients' assets' value and minimize their costs. As a team, we are experienced in managing various assets, including real estate, equipment, and facilities.
Maintenance Management
We offer a variety of maintenance management services designed to keep facilities running efficiently and smoothly. To avoid costly repairs, our team of experts conduct regular inspections to identify potential issues and proactively address them. We create customized maintenance plans tailored to meet the specific needs of each facility.
Project Management
We are dedicated to helping clients achieve their goals on time and on budget with our project management services. Our team of experienced professionals oversees each step of the project, from planning to execution, to ensure its success. We work closely with our clients to understand their needs and requirements.
Quality control
Our quality control experts work closely with clients to develop quality standards and ensure they are met throughout the project lifecycle. Quality control is crucial to the success of facilities. To make sure the project meets the established standards, we conduct regular inspections and audits.
Health and Safety
GTD Construction LTD puts safety first. Our goal is to make every facility a safe and healthy place for everyone. We work closely with clients to identify potential hazards and develop mitigation plans. Our team makes sure all safety regulations and standards are met, and we conduct regular safety audits to make sure the facilities are in compliance.
The GTD Construction LTD team is committed to providing high-quality general management facilities services. We have experienced professionals who can handle everything from property management to health and safety. To meet our client's specific needs, we develop customized plans. Feel free to contact us for more information about our services.