Lighting Services for Your Home and Commercial Buildings: GTD Construction LTD
GTD Construction LTD offers a comprehensive range of electric and lighting services to meet the requirements of our clients. We provide a comprehensive range of electrical services, from minor repairs to full-scale installations, through our team of expert electricians.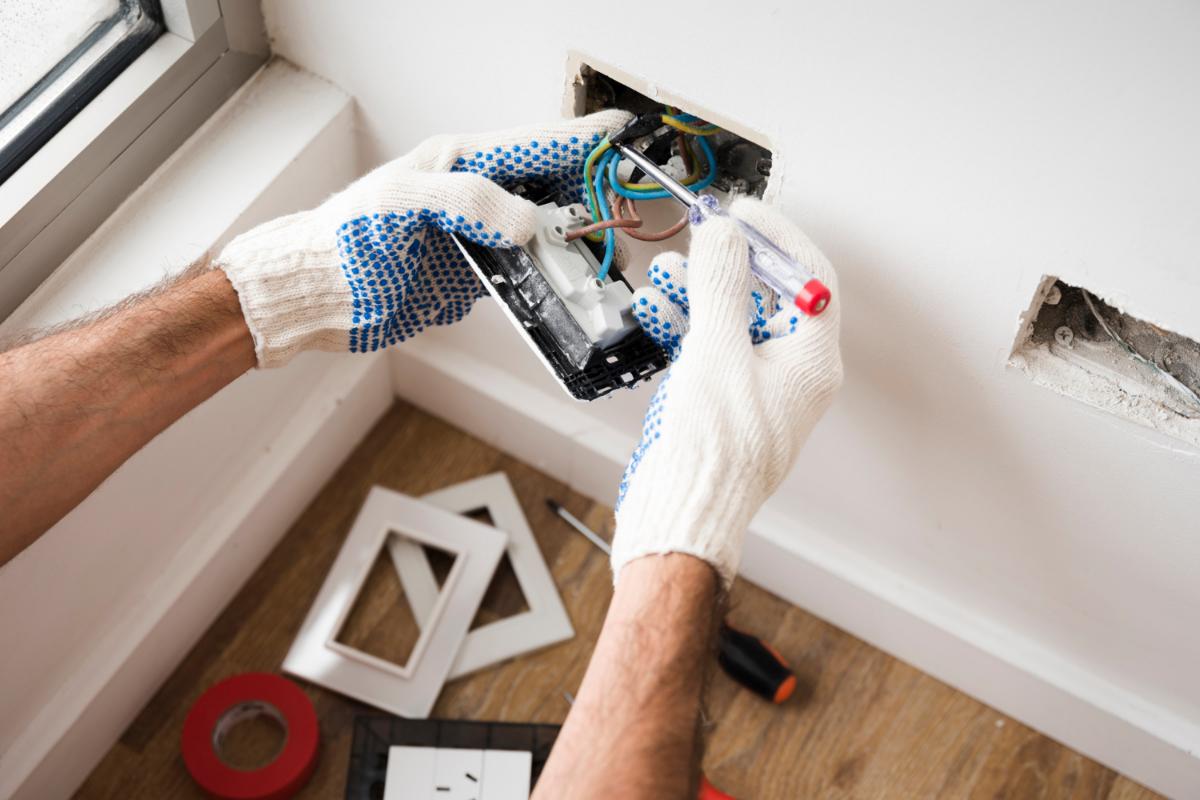 Electrical Installations
Electrical installations for homes and businesses, including repairs, maintenance, upgrades, and new installations, are all handled by our electricians.
Lighting Installations
Lighting installation is one of our specialities, including LED lighting, downlights, and outdoor lighting. Our team of experts is ready to assist you in choosing the right lighting for your space and expertly installing it.
Electrical Repairs
Whether it's a minor issue or a major one, our team of electricians can handle it all. We use the latest tools and techniques to diagnose and fix any electrical problem you might have.
Electrical Upgrades
Electrical panels, wiring, or appliances will all benefit from an upgrade. Our electricians will assess your current electrical system and recommend the best upgrades.
Electrical Maintenance
Maintaining your electrical system regularly is essential to keeping it safe and reliable. We'll make sure it stays in good shape by performing routine maintenance.
Why Choose GTD Construction LTD for Your Electric and Lighting Needs?
We at GTD Construction LTD pride ourselves on providing high-quality, reliable electric and lighting services to our clients. Our electricians are fully trained and certified, and we use the latest tools and equipment to do the job right. Our goal is to deliver excellent customer service, and we will work with you to meet your electrical and lighting needs. We offer competitive pricing, and we always complete our work on time.
GTD Construction LTD has the electrical and lighting services you need for your home or business. Call today for a consultation with one of our electricians.