GTD Construction LTD: Your Trusted Provider of CCTV Security Alarm Services in Ireland
We at GTD Construction LTD provide CCTV security and alarm services to both homes and businesses. With a comprehensive security solution tailored to meet your specific needs, we ensure the safety and security of your assets and property.
You can get high-definition cameras, motion detection, remote viewing, and cloud storage with our CCTV systems. We'll make sure you get the best protection possible against theft, vandalism, and other security threats by working with you on a custom security system that fits your property and budget.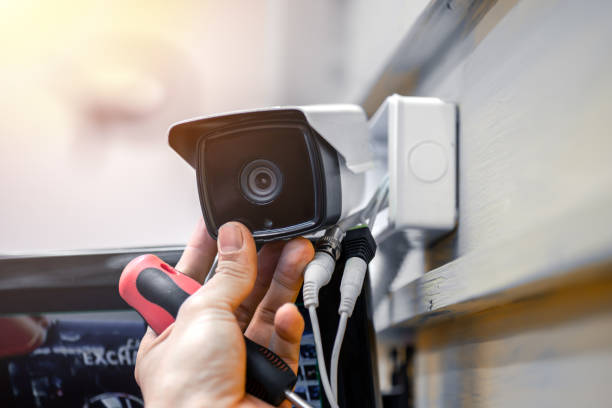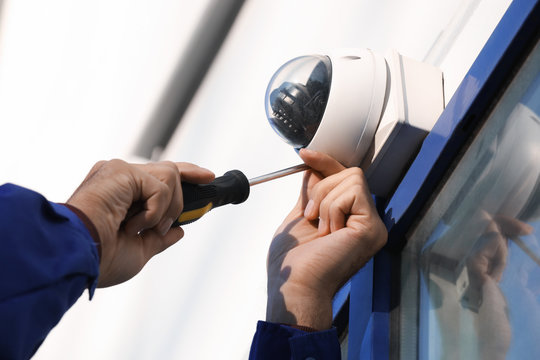 Our security systems come with a range of sensors, including door and motion detectors, window contacts, and glass break sensors, so in case of a break-in or other emergency, you'll know the authorities are watching.
Why Choose GTD Construction LTD for Security Alarm Services?
Expertise and Experience:  GTD Construction LTD specializes in designing and installing CCTV and security alarm systems. Our professionals are trained in the latest technologies so you get the best results.
Customized Solutions:  Every property is unique, so we offer CCTV and security alarm solutions tailored to your specific needs. GTD Construction LTD can build a solution that fits your needs, whether you're looking for a single camera or a complex network.
High-Quality Products: Ensure the durability and reliability of your security systems by using only high-quality materials from reputable manufacturers.
24/7 Monitoring: A CCTV and security alarm system is monitored round-the-clock to ensure that any security breaches are detected and dealt with as soon as possible.
GTD Construction LTD is committed to providing clients with dependable security solutions that offer peace of mind. Find out more about CCTV security and alarm services provided by us today, and let us help you keep your property safe.