Get your space beautified with professional painting and decorating services
Transform Your Home with Professional Painting and Decoration Work from GTD Construction LTD
Do you have a rundown or shabby house? GTD Construction LTD, renowned for our quality painting and decorating services, can help you make it the best version of itself. We have a professional team with years of experience and a wealth of knowledge that allows us to transform any ordinary space into something exceptional. In addition to providing superior materials, services, and designs, we are committed to delivering quality workmanship.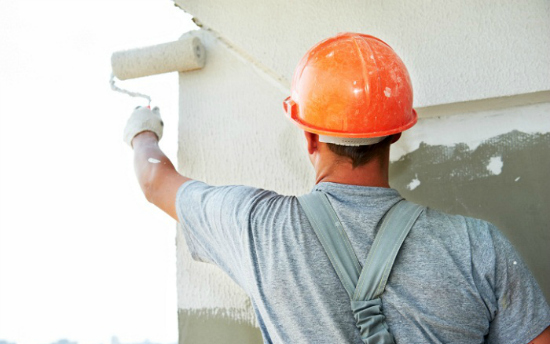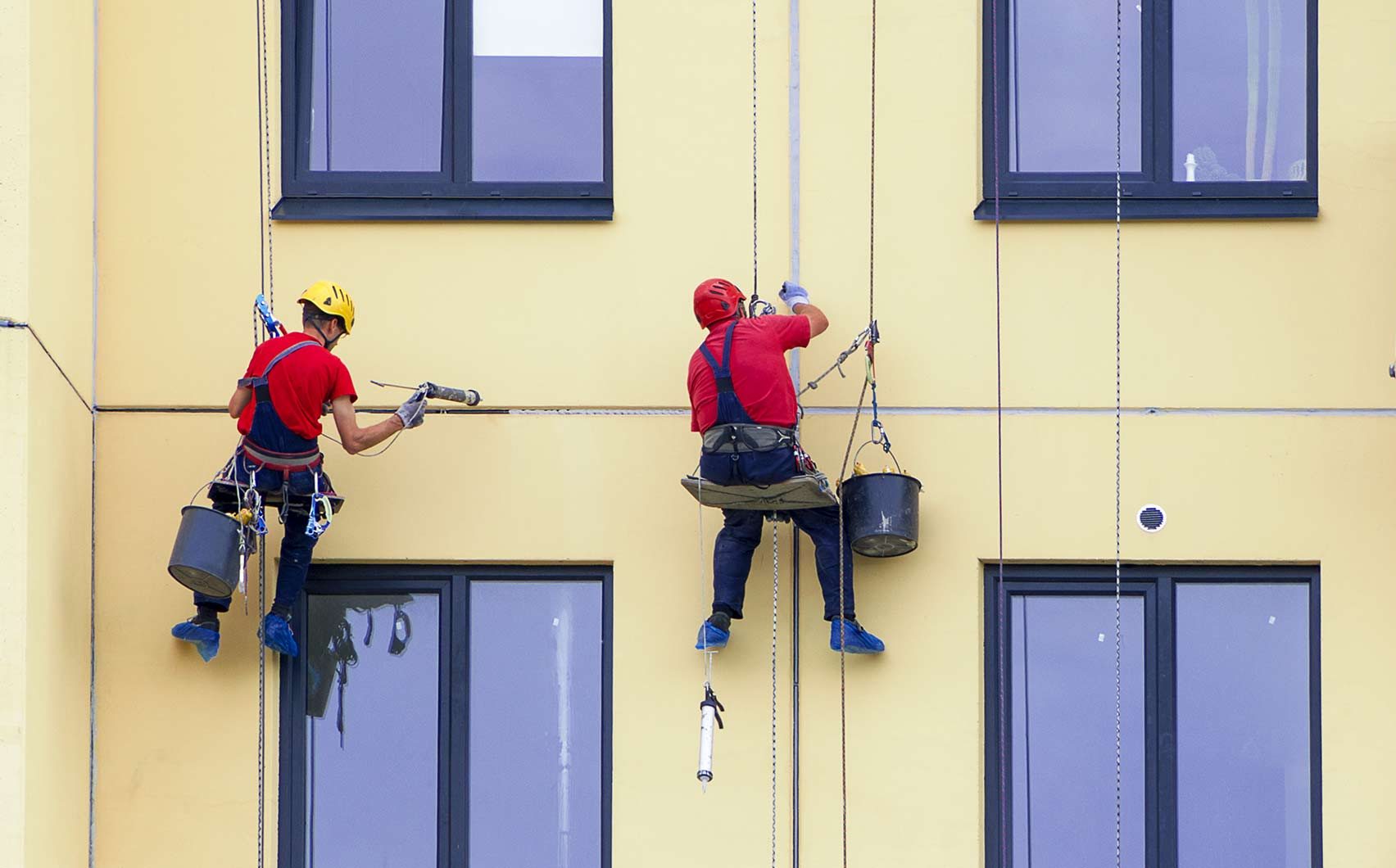 A stress-free painting and decorating experience
At GTD Construction LTD, we manage every aspect of your Painting and Decoration project from beginning to end. Prior to beginning the work, we carefully remove and protect your furniture, and after the job is completed, we return everything to its original location, which ensures a hassle-free experience for you.
Why Choose GTD Construction LTD Painting and Decoration Services?
Professional Team: We have a team of highly skilled painters and decorators who are dedicated to delivering the best results for your home.
Various Services: Our painting and decorating services range from interior and exterior painting, drywall repairs, wallpaper installation, and wooden window painting to period door painting.
A licensed and insured company: Our Company is fully licensed as well as insured, ensuring the quality of our work and the safety of your property.
Extensive Experience: Our professionals have extensive experience dealing with residential properties, so you can rest ensured that we will take care of your home well.
Whatever your Painting and Decoration needs may be, we can help you accomplish them. Call or email us for more information or to talk about your specific needs if you're interested in our Painting and Decoration services. Make your home a place you'll love and be proud of with our help.