We provide professional flooring services in Ireland at GTD Construction LTD
When it comes to transforming a space, flooring can make a significant difference. GTD Construction LTD offers trusted flooring services in Ireland. With the right flooring, you can create a cohesive, stylish appearance in your home, workplace, or commercial property in Ireland. Our floor and wall flooring solutions are available for a wide range of domestic flooring installations, regardless of the size of the project.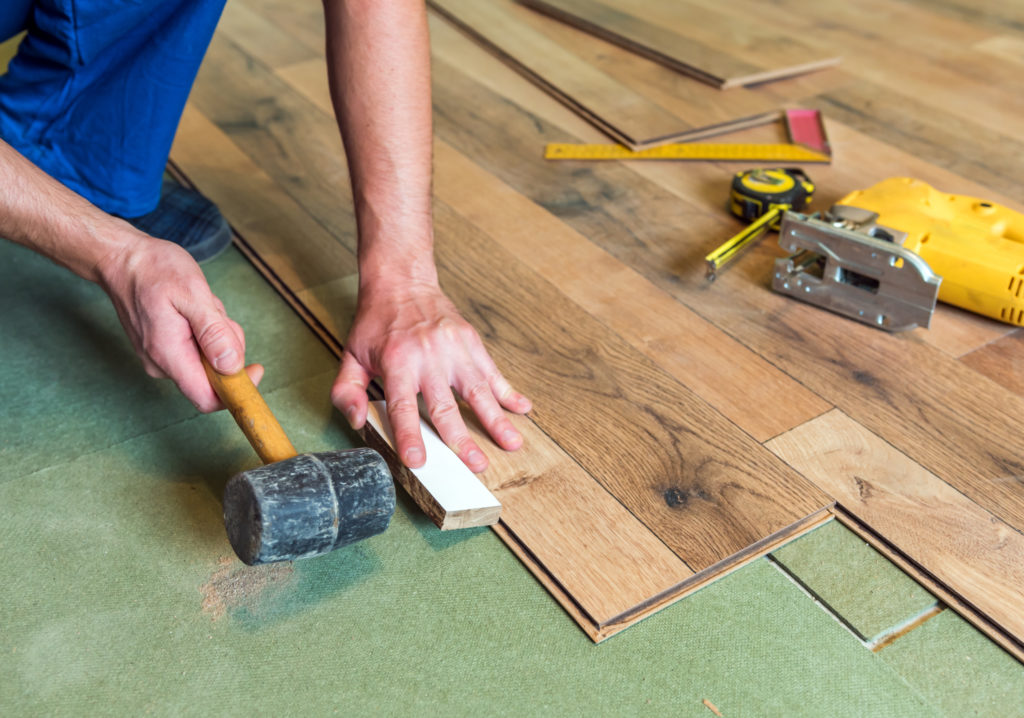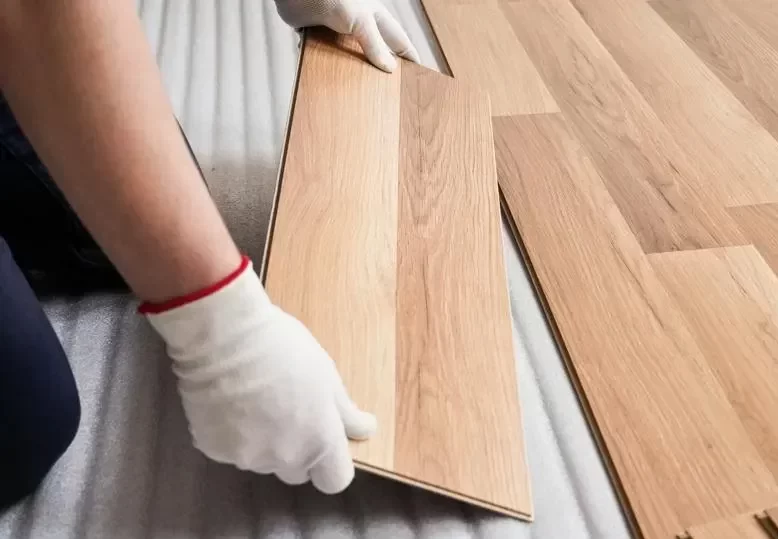 Here's a closer look at our offerings:
Residential Flooring Services: With hardwood, laminate, LVP, and tile flooring, you can transform your home with style and functionality. Our expert team can also come up with customized solutions.
Commercial Flooring Services: Our business flooring solutions include carpet tiles, vinyl sheet flooring, epoxy coatings, and polished concrete. We can give you recommendations based on your industry, traffic levels, and budget.
Why Choose GTD Construction LTD for Your Flooring Needs?
As an experienced and knowledgeable flooring contractor, GTD Construction LTD has extensive knowledge of many types of flooring materials used in homes, including marble, ceramic, porcelain, limestone, mosaic, slate, and many more. We strive to satisfy our clients and to ensure that they are happy with our services. We work closely with homeowners when they contact us and assist them in selecting the appropriate flooring that meets their needs.
GTD Construction LTD is a licensed and qualified flooring agency in Ireland that can assist you in finding the right contractor for your flooring project. Since we have years of experience in the flooring industry, we can assure you that choosing us for your flooring needs will result in a beautiful space, which may even be better than you expected.
Get in touch with us if you want to know more about our flooring services. Our team is ready to help you transform your space.